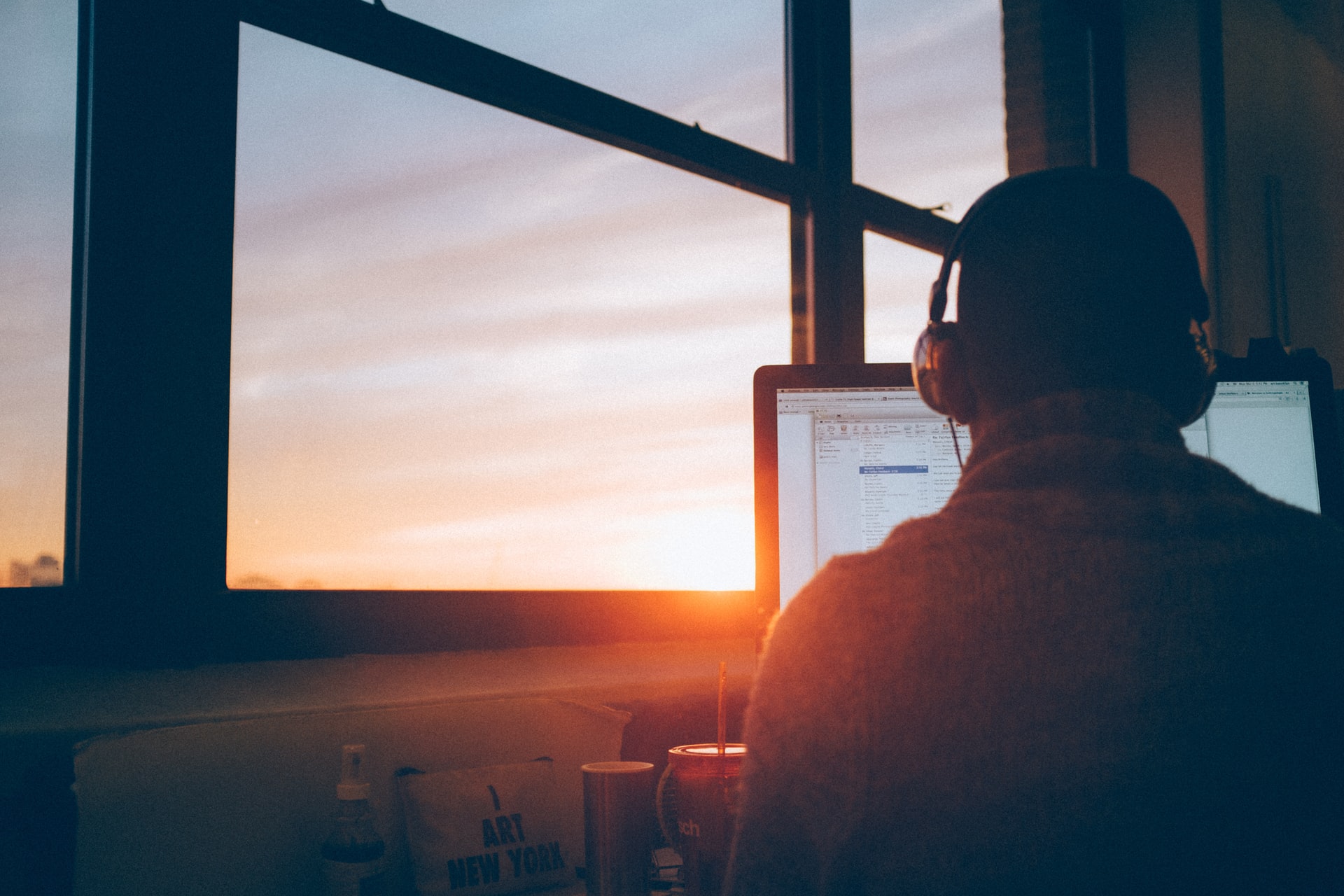 About BIOS Technologies
BIOS Technologies is an established and proven Technology Solutions company with a 20-year track record of partnering with fast-growing and forward-thinking businesses to envision what is coming next and determine the best technology plan and support system. We empower businesses by building tailored technology strategies to connect people, reduce friction, and create new possibilities. The BIOS Technologies team finds joy in helping others use technology to transform their business.
Learn more about our company and culture at www.BiosITGroup.com
About the role
BIOS Technologies is seeking a motivated Remote Support Engineer to play an integral part in delivering an exceptional service experience to our client base.
The qualified applicant should have the ability to manage multiple tasks in an exciting, growth-minded environment while interacting professionally with clients and team members. The Remote Support Engineer is essential in delivering exceptional remote support in a timely manner. The role is ideal for anyone wanting to expand their technical knowledge and resume by supporting a wide variety of environments and end-users across multiple industries, including legal, financial, engineering, construction, non-profit and more. A successful Remote Support Engineer is focused on resolving incidents, finding underlying problems, and developing long-term solutions.
Contribute to BIOS' vision and direction
Deliver outstanding technical solutions
Maintain high positive customer satisfaction and relationships
Adopt continuous learning and improvement processes in all aspects of the position
Task management and multi-tasking skills
Ability to collaborate with team members at all levels of the company
Contribute to, and embrace, the culture of Support Team KPI's
Contribute to identifying patterns and issues in our process and delivery
About you
Minimum 3 years of IT delivery and support related experience
Excellent verbal and written communication skills, including active listening, and client-care skills
Curious and detail-oriented nature
Exceptional people and problem-solving skills
Positive attitude and desire to be part of a winning team
Bonus points for:
Familiarity with Kaseya VSA, BMS, and IT Glue
Professional IT certifications
Experience at a high-growth technology company
Experience in delivering high quality and innovative solutions
How we will take care of you
Everyone at BIOS Technologies is a valued team member, and we always strive to live up to our daily commitment Take Care of Each Other. Our compensation and benefits package includes:
Benefits – Employees are eligible for Medical/Dental coverage starting on day one.
Retirement - 401k with employer match
Generous PTO – Minimum 15 PTO days, plus 13 paid holidays
Opportunity – Professional development and employee recognition
Work Environment – Client site, remote and in-office work
Team Structure – Small agile teams allow more impact and influence, with clear sight-lines to company leadership
Our Daily Commitment:
Take care of each other
See people as people
Work with passion and curiosity
Get better every day
Commit to the mission
BIOS Technologies is an Equal Opportunity Employer. All qualified applicants will receive consideration for employment without regard to race, color, religion, sex, national origin, age, disability, sexual orientation, pregnancy status, marital status, military or protected veteran status, genetics, or any other characteristic protected by law. This position is not restricted solely to the responsibilities listed above, and the scope and responsibilities are subject to change. A pre-employment background check is required as a condition of employment.
GROW PERSONALLY AND PROFESSIONALLY
Join our team of technology professionals & enthusiasts, and take your career to new heights!