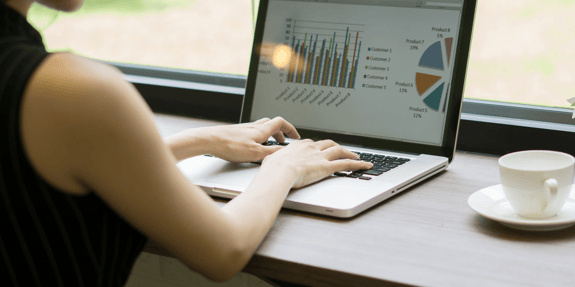 CLOUD SOLUTIONS
Provide easy & scalable access to teams, data, computing resources, and IT services.
The New Normal
The time to adopt the cloud is now. Cloud solutions provide on-demand access to shared IT resources, which helps improve efficiency, reduces costs, and provides valuable system redundancies. With the rise of remote work and advances in cloud technologies, businesses are quickly adopting tailored cloud solutions to get ahead.
Make the Migration
Cloud Solutions offer greater efficiency & more opportunities to innovate, paving the way for new services, products, and business models. But a successful migration of your existing business can be costly if you don't have the proper strategy and team in place.
We're here to ensure your migration is both cost-effective and that you are maximizing your investment in the cloud.
Move forward with confidence!
Cloud Migration
Global Data Centers
Resource Pooling
Large Network Access
On-Demand Self Service
Cloud Security
Tracking & Metrics
Uptime SLA's
Office 365 Enterprise Services
Ready To Make IT Your Strategic Advantage?
Contact us for free consultation and find out how technology can transform your business today.
BIOS Insights
Keep up with the latest news and trends, learn best practices, and hear from our team about the way we see technology developing in the business community.