Life-Threatening Flash Flooding Hits Businesses from Texas to Louisiana
The rain continues to fall with dangerously high levels of water – unleashing 4-8 inches of flash flooding across Texas and Louisiana. Hurricane Patricia's moisture is contributing to the flooding – causing businesses throughout the area to worry about whether or not they're be able to operate or face losing days of take-home profit. The following major cities are affected:
Houston, TX
Austin, TX
San Antonio, TX
Brownsville, TX
Baton Rouge, LA
New Orleans, LA
And more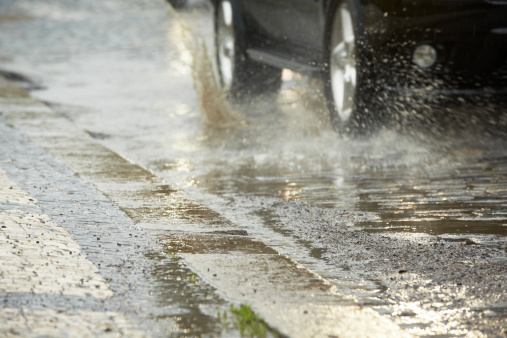 BIOS Technologies knows many businesses in the major cities listed above were brought down by the flooding. Unfortunately, far too many businesses simply aren't prepared for such heavy rain. That's why BIOS Technologies is here to help you prepare for the future – making sure you can recover from any type of natural disaster. We're here to help with:
Emergency data restoration wherein we'll recover any vital information lost during the flash-flooding.
Strategic technology planning wherein we'll create a strategic plan that keeps you prepared for future
Managed IT services wherein we'll provide the proactive services you need to feel confident knowing issues/downtime won't occur in the first place.
Don't be caught unprepared next time! BIOS Technologies will help you keep working, no matter how monstrous the disaster! Call (504) 849-0570 or email us at info@biositgroup.com for more information on how we'll help you make sure you're able to operate.