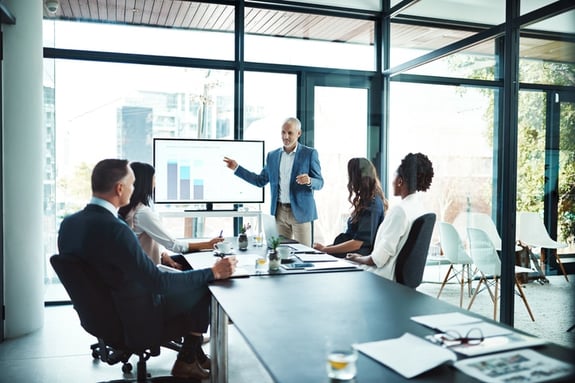 ABOUT US
BIOS Technologies
Who We Are
With a 20-year track record of excellent customer service and countless successful partnerships, we're proud to call ourselves a Technology Solutions company.
Connecting The Dots
What We Do
Our team is made up of business leaders & creative technology professionals. We work to connect your business goals with your technology needs.
We're working with fast-growing and forward-thinking organizations, across many industries. Our partners have very unique business goals, but they all see technology as a critical part of their own success.
Architecture & Engineering
Restaurants & Hospitality
Let's Get Started!
Whether you need to discuss strategy with our Technology Leadership Team or you need help growing your day-to-day business, we're ready to dive in.

At BIOS Technologies, we're here to listen, diagnose & execute based on your business needs.